F-Praktikum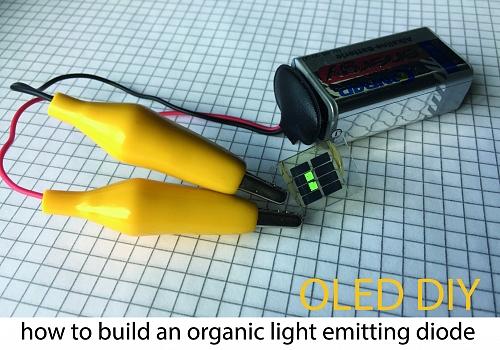 For a limited amount of students there is the opportunity to learn how to build, characterize (and TAKE HOME) a fully functioning organic light emitting diode.
​In this practical you will develop the fundamental physical knowledge to understand one of the fastest growing technologies for the fabrication of displays.
In order to secure your place in this practical, please make sure to reserve your place early to avoid disappointment.
​Click
here
to access to the course information.